About Us
As an immersive design studio, we're in the business of storytelling, and we bring brands to life through all of the senses. From the outside, we're a creative powerhouse, pairing strategic design with production expertise to flawlessly execute next level experiences. Inside, we're a radically compassionate company, burning down traditional agency norms by centering people and giving creativity the space and support to thrive. We value emotion over information and people over profits, tenets that permeate every project we unleash on the world. We spark curiosity, foster community, and inspire action with the potency of a pinch.
We are here to make people feel something.
We transform high-level strategy into sensorial storytelling. We take a brand's message and make it a meaningful, memorable experience. We use expertise and experience to turn design dreams into reality.
We will always value people over profits. We love what we do and the people we do it with. Care and creativity go hand in hand, and we are fiercely protective of the right to both. Our "no assholes" policy is strictly enforced.
Full immersion, complete integration, inspired sensibilities, thoughtful experiences, culture shifting relevance, flawless execution, rapturous results. This is client elevation in action.
We are masters in the art of connection. Pinch to client. Business to business. Brand to consumer. Event to attendee. Experience to experiencer. Human to human.
There are no passive participants here. We create immersive worlds that engage, provoke, inspire, and excite. All the senses. All the feelings. Indifference is anathema.
Michael Brown
Executive Creative Director
Michael is a multi-disciplinary creative director, focusing on experience design, interiors and production design for film and content. Originally trained as an architect, Michael spent the beginning of his career working on international cultural projects including the masterplan to rebuild New York's Ground Zero site and the SF Jewish Museum.  With more than 20 years working with artists and brands to help translate narratives into emotive experiences, he's collaborated with Google, Nike, Amazon, Ferrari and Red Bull directing large creative teams while keeping focus on the smallest details.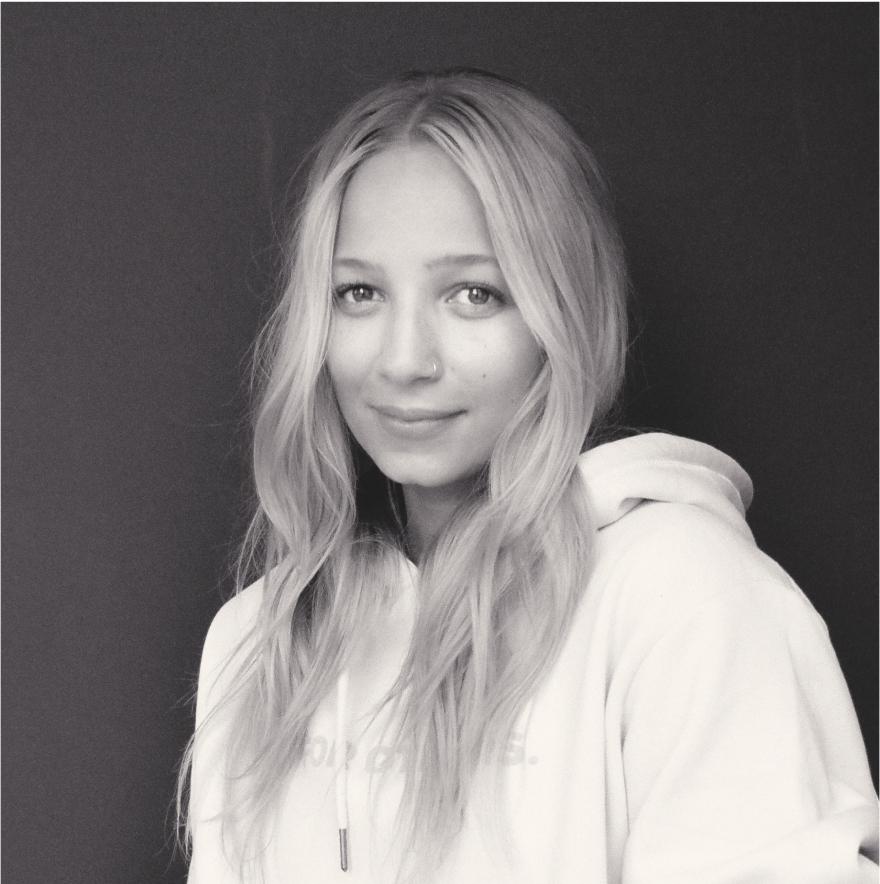 Nomi Leasure
Managing Director
With nearly a decade in the industry, Nomi has spent her career leading global brand initiatives for the likes Google, Nike, and YouTube. She is an intuitive leader who steers internal teams and project development in a thoughtful, strategic manner. Prior to heading Pinch, Nomi was an Account Director at New York based Invisible North and LA based Optimist Inc. where she oversaw key retainer accounts. Equal parts creative, compassionate, and consistent, Nomi guides diverse internal and brand teams to deliver impactful campaigns in fast-paced environments.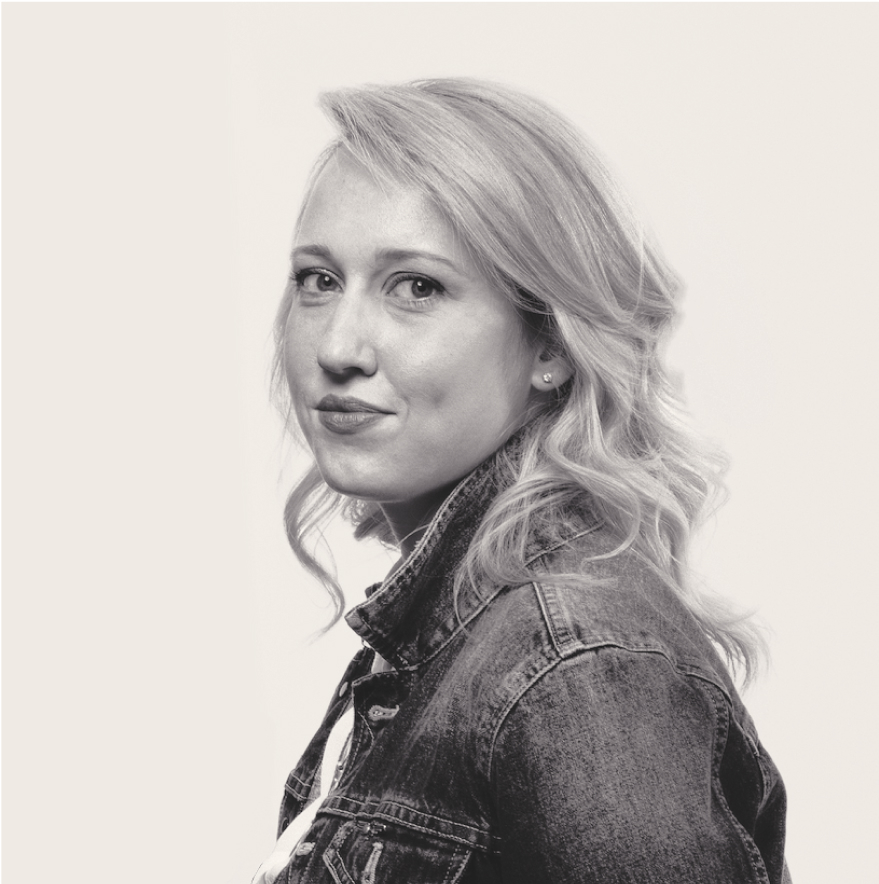 Emily Ritter
Creative Director
Emily Ritter is a multi-faceted Creative Director that specializes in Graphic design, interior and experience design. Her designs are rooted in a strong graphic identity that can be carried through to digital and physical applications, creating meaningful holistic branded experiences. With both an in-house and agency side background she has worked with a diverse range of clients that has given her a unique perspective and steadfast commitment to the creativity, collaboration and success of a project.
Mason Eisenberg
Managing Partner, Co-Founder
Lindsey Wilde-Titus
Managing Partner, Co-Founder
Don Strom
Manager Partner, Co-Founder
Partnership Agency
Pinch works collaboratively with its sister agency Salt Productions to ensure a seamless integration of production feasibility throughout our creative process. Check out Salt's work here.